The origin of handcrafted production of biscuits referred as "Sanganesi" goes back to 1970, in Sangano, a small town with a predominantly agricultural land extended thorough the low side of Val Sagone.
In this town, Bruno, along with his wife and his son Andrea, started from a small facility of confectionery his first production.
The range of products was all inspired to the ancient Piemontese tradition.
By the time, the implementation of a cooperation with the company Prato s.r.l. became concrete. Prato s.r.l. is a corporate that focuses on craft production, seeking for top-of-the-line bread alternatives. During 2017, the company becomes founder of Fornolab s.r.l., name under which can be also found the corporate Biscotti Sanganesi s.a.s., retail shop in Sangano.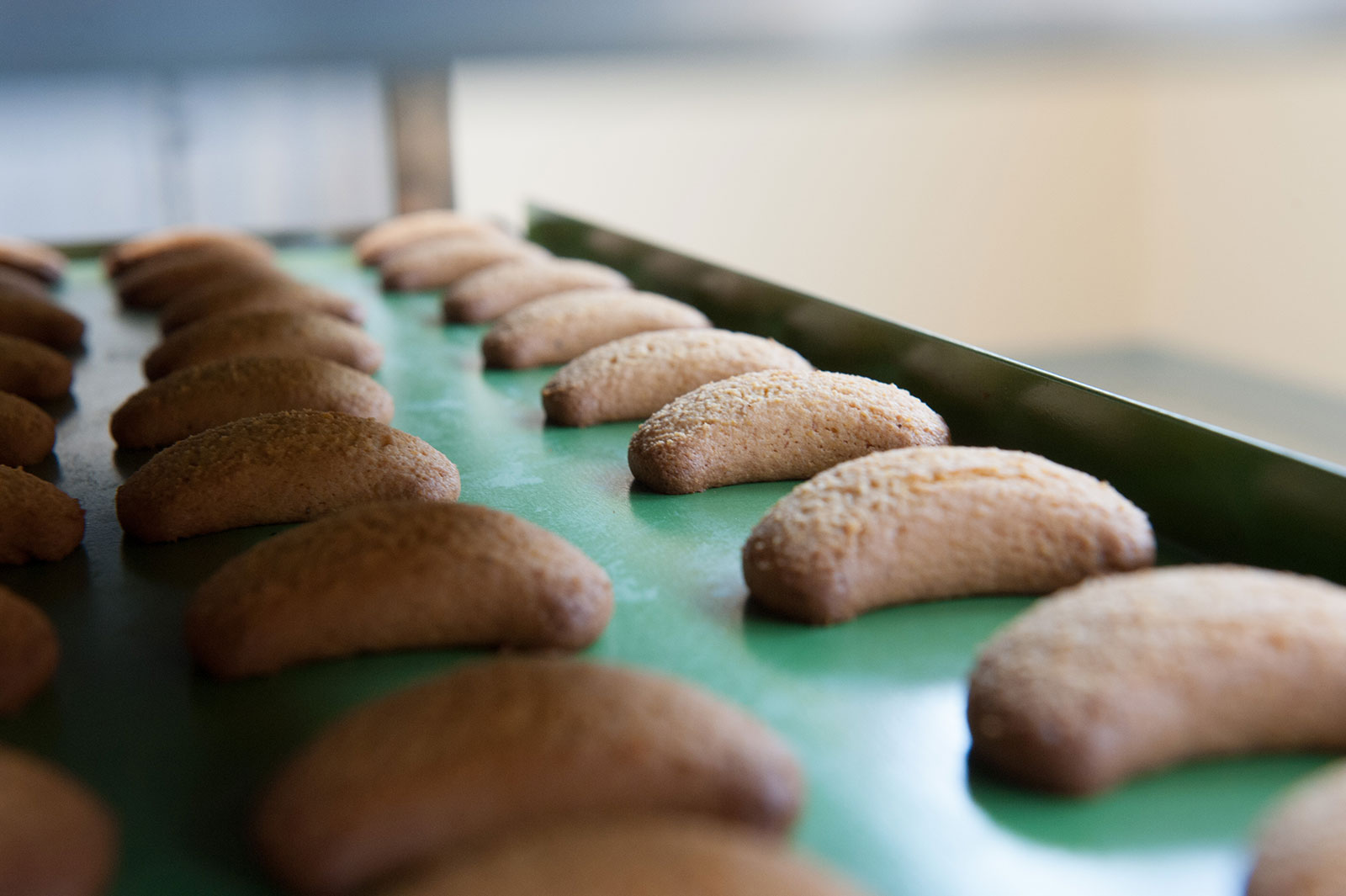 Fornolab s.r.l., with the innovated corporate structure, brought new implementations and development in a different way of production which aims to merge an exclusive premium product range ready to be tasted, with the traditional pastry production of Piemonte.
Today, Fornolab s.r.l. has a brand new factory in Cambiano funished with modern equipment in order to face the latest production necessities and the growing market demand by merging quality and innovation for craft products and to satisfy the requirements of excellence in the pastry sector.